Audience: This book is intended for students who have at least been introduced to chemical concepts but preferably have more experience with chemistry under their belts
Purpose: This book is intended to illustrate some chemical concepts previously learned in the classroom through a fun, if simple, story. Students/the audience is asked some questions at the end which allow them to reflect on the story.
Use in the classroom: I would love to use this story as a preface to students coming up with their own way to illustrate a chemical concept, bringing some fun and creativity to a subject typically considered difficult and uninteresting. However, as it is, I think it is a great way to get students to apply what they have learned and use critical thinking skills to reflect on the story itself.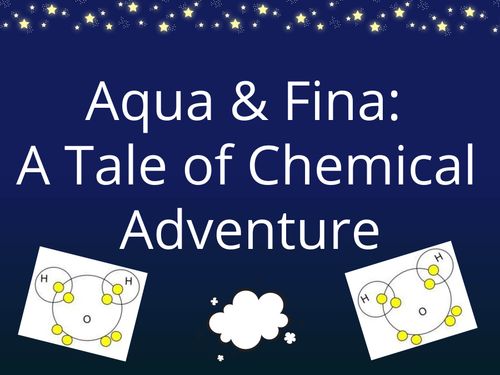 Here are the contents of the book as well: