Goal: Provide a lesson to students to learn more about the geography of the world and how different concepts, like cultural food, connects to their daily lives.
Tool: Students will be using Google Jamboard as a place to form ideas and showcase their research done on cultural foods that come from ancestral countries. After working on Google Jamboard to brainstorm some ideas, students can then use books and online resources to do research of their country of choice and the food they choose to present to the class. The presentation/assessment type will be shown through a Book Creator book.
Grade: Fifth Grade
Subject: Social Studies
Instructions:
FOR TEACHERS: It is important to follow the family tree unit with this unit of foods from around the world.
Students will first be asked to begin the lesson with five-minute independent writing where they can talk a little bit about what they discovered about their family history.
Students will then be asked to brainstorm, using Google Jamboard, cultural foods based on one of their home countries.
Following the Jamboard, students will then use Book Creator to share facts about cutlural foods from their countries of hertiage.
Google Jamboard:
Book Creator: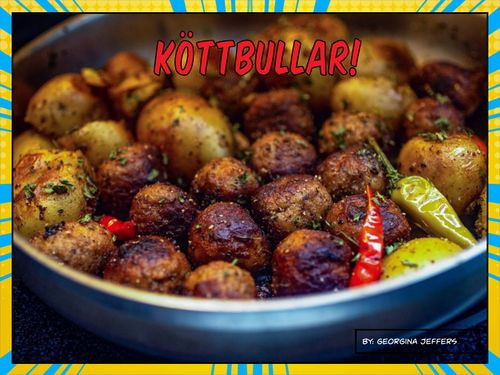 Sources:
Photo by Fernañdo Prado on Unsplash