As a future teacher, I've taken a lot of time to think about my experiences in classrooms, whether its as a student, tutor, or teaching assistant, and to think about the classroom management styles and teaching philosophies that I would want to implement. I hope that when I become a teacher, I always look back and think about what I can do to continue to improve my classroom.
1: Establish a Routine
One thing I know I'll want to make sure I implement in my classroom is a clear and predictable routine! I hope to always have a routine up on the board that students can refer to. Even if I end up teaching younger grades with kids who don't feel as confident with their reading ability, I still think it will still be really useful to have so that the students get a visual indicator that maps out their day.
Perhaps more important is the sense of familiarity and comfort that comes with having a schedule, especially for younger students or students that feel like they are in an unfamiliar environment. Also, musical cues can be helpful for signaling certain times of the day, especially when it comes to transitions, and I hope to implement that as well.
2: Be a role model, be active and engaged in the classroom
One of the most valuable lessons I learned was during my last semester at UP. In one of my courses, my professor was discussing how different teachers may react to students' outbursts or other signs of misbehavior. The message my professor gave that resonated with me, is that if a student is "acting out", it's likely because they have a need that's not being met. I believe it's important to stay as engaged with your class as much as possible, checking in with each student, and making they sure know what to do. If they feel lost, then help them figure out the first step they can take to being back on track.
I also hope to have a book corner of some sort, so that if a student is feeling overwhelmed for whatever reason, they can have a space within the class to take a break, read a book, and to just gather their thoughts.
Along with songs to symbolize routines throughout the day, I think it can also be useful to have quiet music in the background while students are working. This can be classical music, nature sounds, or any other audio that creates a relaxing atmosphere.
3: Community is Everything
Something I've learned from my time during field experience is that you really can't undermine the importance of community in a classroom. During my field experience, the fourth grade classroom I was placed in had a great sense of community, as the teacher used group work, discussions, and tons of different collaborative assignments in all sorts of subjects and content areas. The students were always willing to share their ideas with the class, which showed that she succeeded in creating a safe space for her class.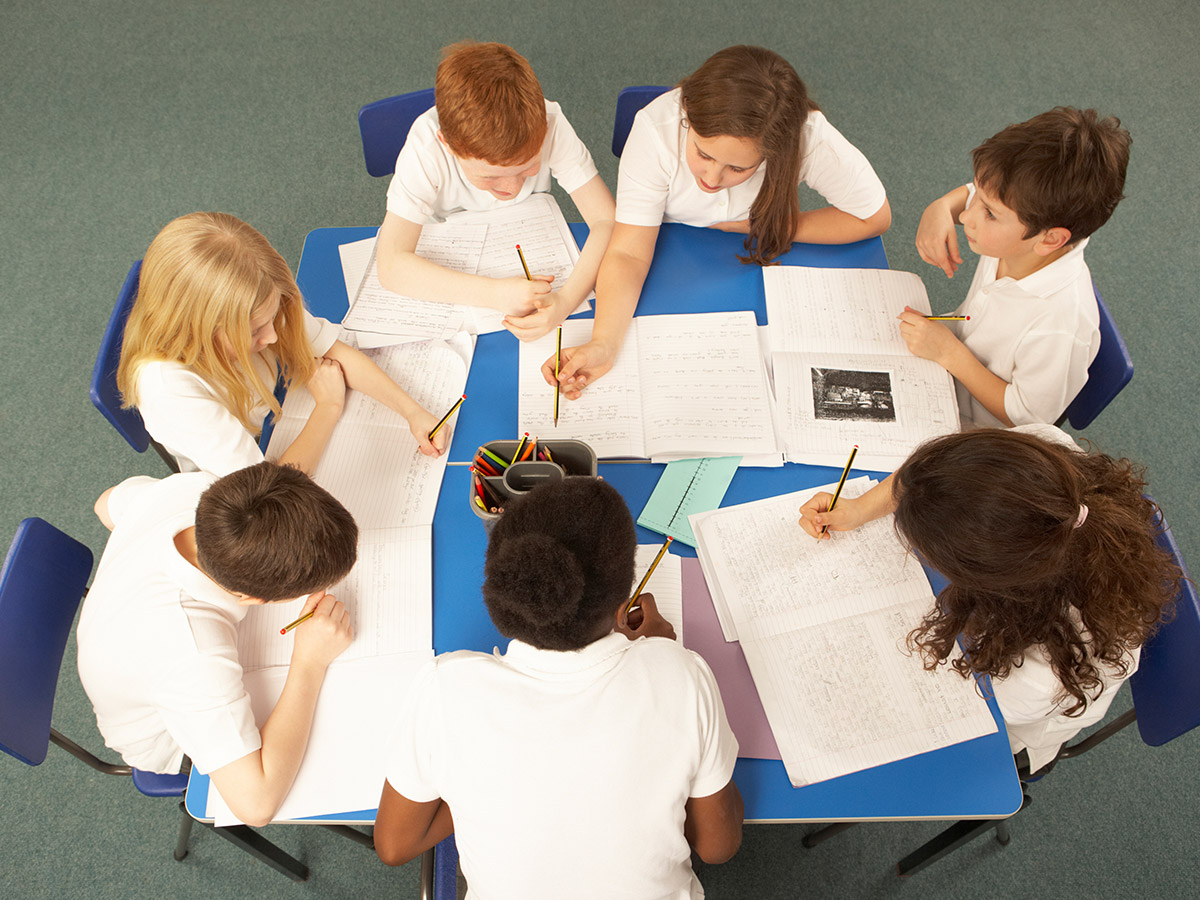 There are so many more ideas and philosophies I would want to implement in the classroom. I hope that I implement all the ideas I listed to the best of my ability, and that more importantly, I continue to take notes of great classroom management strategies from my peers, and to always be open to adjusting my teaching style whenever it's necessary.